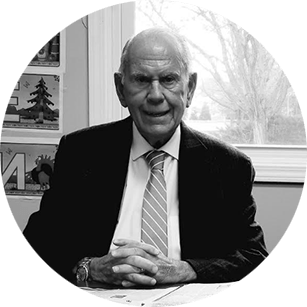 Ron Greenberg
FOUNDER/Director
Fueled by the conviction that each generation should be better educated than the one prior, Ron Greenberg understands that many students need a forward-thinking environment that fosters growth, discourse, and global awareness. Guided by his travels around the world, Mr. Greenberg shares front line experiences with his classes in order to bring the materials to life.
Mr. Greenberg completed his graduate and post-graduate studies in the histories and religious studies at Rider, Temple, and Glassboro (Rowan) Universities.
While founding and operating the tutoring school, he was a Vice-Principal in the Pennsauken School District.
On the weekends and in the summer, Mr. Greenberg likes to spend his time in Brigantine, New Jersey.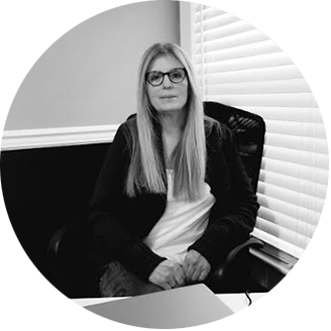 Heather Greenberg
Director
Over the last ten years, Heather Greenberg has placed countless students in colleges and universities across the country. It is her belief that each child should be given the opportunity of a post-high school education. Ms. Greenberg has gained a renowned reputation for finding schools that match a student's academic, social, and/or emotional needs. She works hand-in-hand with the students on college portfolio planning, school locating, SAT preparation, and the completion of the appropriate college prep coursework.
An English and business major, Ms. Greenberg has studied at Rutgers, Drexel, and the University of Phoenix. She studied her internship on learning disabilities with Dr. Nora DellaCroce.
An avid Phillies fan, Ms. Greenberg hopes for a return to the World Series. She is mother to Winston, a French bulldog.